Our fields of work and focus
We also regularly give lectures on these legal topics and are happy to hold in-house seminars for you.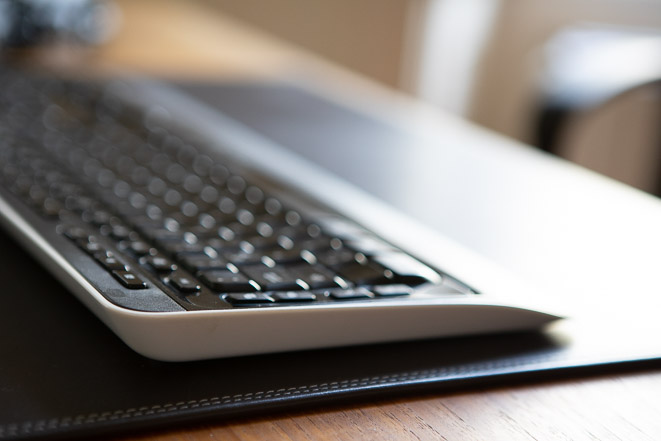 We counsel national and international companies as well as public institutions in all fields of law in connection with Human Resources (HR).
We are partners for HR managers, HR business partners, (employment-) legal departments, managing directors and management board members.
Besides informed legal advice, restructuring and organization change also require diligent project management and negotiating skills.
We support executive personnel with the conclusion and termination of their employment contract and mandates.
We also counsel companies on the appointment and dismissal of representative bodies and the contract design.
If client cases must be taken to court, we will represent you in a powerful and experienced manner.
We take steps to intervene in an equal manner before administrative authorities.
Labour-law related issues can occasionally coincide with criminal law and administrative criminal law.
We do accompany you in these difficult and complex situations too.