With this claim I have been practicing successfully as an independent lawyer in employment law at the current office location since 1 January 2015. International references and continual growth confirm this. With the decision to expand the law firm into an employment law boutique together with Ingrid Korenjak since 1 January 2020, the passion for employment law has multiplied. Combined expertise for our clients.
Wolfgang Kinner has been working in the field of employment law since 2005. He represents Austrian and international companies as well as organizations in questions with the Austrian and European labour law. Clients especially value his in-depth and practical understanding of HR Management, which he gained from working in a corporate HR department before starting his legal career as a lawyer.
His main areas of expertise are
Wolfgang Kinner also shares his knowledge in lectures and in-house seminars.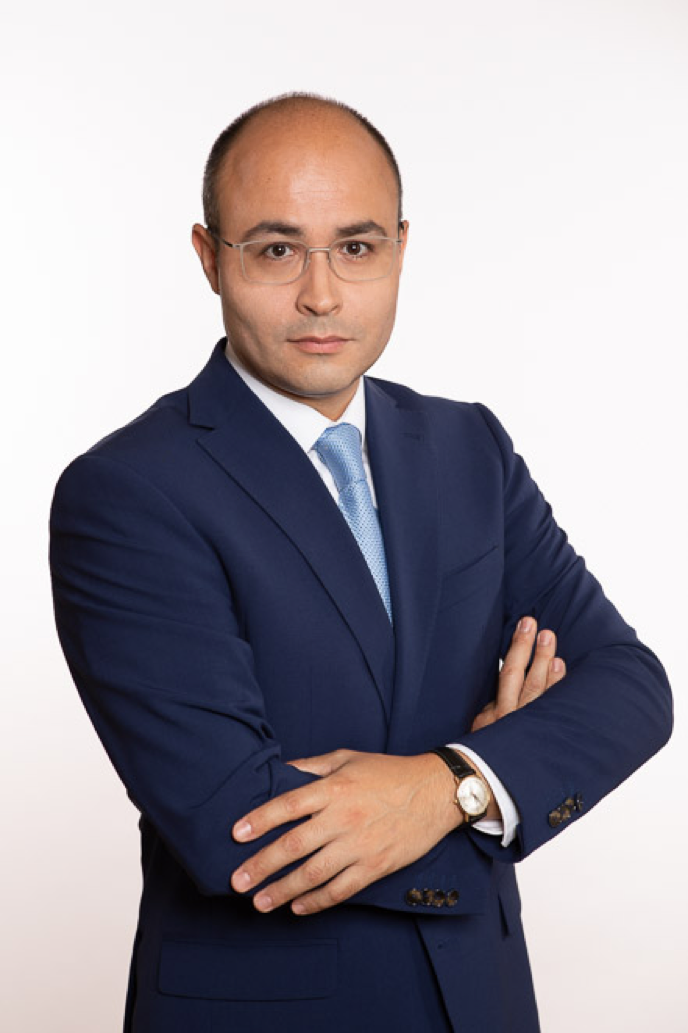 Born in St Pölten, Lower Austria
| Teaching | |
| --- | --- |
| 2015 - present | External lecturer for labour and social law at the University of Applied Sciences in Burgenland |
| Experience | |
| --- | --- |
| 2020 - present | Kinner Korenjak LAW (Vienna) |
| 2015–2019 | BIRKNER KINNER Rechtsanwälte (Vienna), Partner Employment |
| 2012–2014 | Attorney, Dorda Brugger Jordis Rechtsanwälte GmbH (Vienna) |
| 2011–2012 | Legal Intern, Weil, Gotshal & Manges, LLP (New York City) |
| 2008–2011 | Associate, Dorda Brugger Jordis Rechtsanwälte GmbH (Vienna) |
| 2010 | Bar Exam (OLG Vienna) |
| 2005–2008 | Law expert, labour law department of an international industrial group (Vienna) |
| 2006 | University of Vienna (Dr iur) |
| 2002 | University of Vienna (Mag iur) |
Der Standard, Wirtschaft & Recht, 2012/48/02: Letzte Chance für Abfertigungswechsel
Der Standard, Wirtschaft & Recht, 2010/50/01: Neue Regeln für Banker-Boni: Viele Fragen bleiben offen (Angermair/Kinner)
Der Standard, Wirtschaft & Recht, 2009/24/02: Betriebsrat kann bei Sparschritten Sozialplan fordern (Angermair/Kinner)
Die vertragswidrige Auflösung vertraglich kündigungsgeschützter Dienstverhältnisse (Dissertation, Wien) 2006
Das neue Arbeitszeitgesetz (12/60 Std) und die Angleichung von Arbeitern und Angestellten, Landesinnungstagung der Metalltechniker NÖ (2018)
Das neue Arbeitszeitgesetz (12/60 Std) und die Angleichung von Arbeitern und Angestellten, Landesinnungstagung der Mechatroniker NÖ (2018)
Successive fixed term contracts and recent judicial interpretation, World Services Group, Labour Law Meeting 2014 (Dublin)
Temporary Agency Work in Austria, World Services Group, Labour Law Meeting 2013 (Wien)