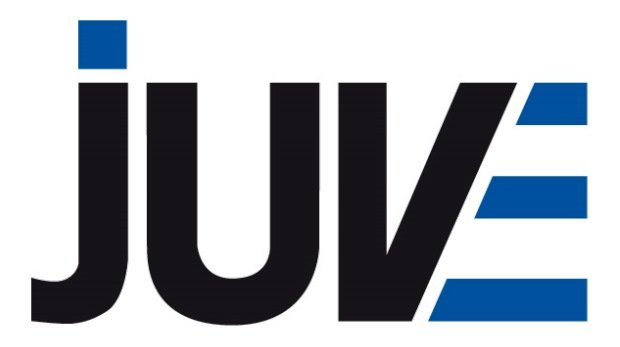 Ranking Hat-Trick achieved: Kinner Korenjak LAW included in JUVE-Ranking
By leaping into the JUVE ranking,
Kinner Korenjak LAW
scored the hat-trick within half a year of founding the firm: the proven boutique for employment law and its two partners
Dr Wolfgang Kinner
and
Dr Ingrid Korenjak
are now represented in three of the most distinguished international law firm rankings. The inclusion in the renowned ranking of
"The Legal 500"
in the category "Employment – Austria" in April 2020 was followed by the listing of both partners in
Best Lawyers (in cooperation with Handelsblatt)
in May. The ranking by JUVE, the leading publishing house for commercial law firms in the German-speaking world, in the category "Employment – Austria" completes the series of awards and confirms the high reputation the boutique for employment law, founded at the beginning of the year, enjoys among clients and competitors. In the evaluation, special reference is made to the professional employment law advice provided on a permanent basis to Austrian companies of international enterprises:
"Both partners have an excellent network due to their experience in large law firms."
Competitors describe the new employment law boutique, among other things, as an
"interesting union of two top employment lawyers."
"The placement in all major international legal rankings is a high distinction that confirms our common course,"
Dr Wolfgang Kinner
and
Dr Ingrid Korenjak
are pleased to say:
"We thank our great employees and our wonderful clients, without whom this success would not be possible."
"Best Lawyers" is the oldest international peer review evaluation in the legal field. Both
Dr Wolfgang Kinner
and
Dr Ingrid Korenjak
were included in the prestigious ranking in May 2020, just a few months after establishing their new boutique law firm for employment law. In the "Labor and Employment Law" department, both partners are explicitly recommended as outstanding lawyers in Austria. "Best Lawyers" uses quality-assured methodology and a peer review process on its own initiative to determine meaningful assessments of the legal services provided by commercial law firms and lawyers.
"This is a great recognition of the market and of our colleagues, and we are sincerely grateful,"
Dr Wolfgang Kinner
and
Dr Ingrid Korenjak
are pleased to say.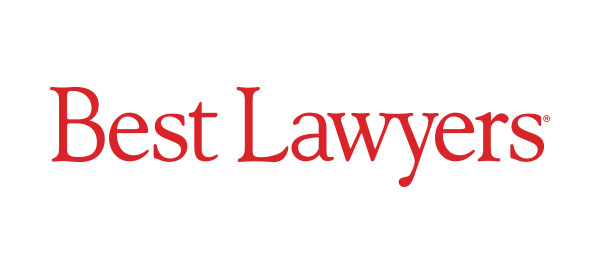 The practice-oriented international ranking "The Legal 500" has listed top law firms around the world for 33 years. In April 2020, Kinner Korenjak LAW was instantly accepted into this renowned circle in the category "Employment Austria".
The ranking focuses on legal practice and is based on feedback from over 300,000 clients worldwide, submissions from law firms and interviews with leading lawyers.
"Kinner Korenjak LAW deals exclusively with employment law and advises companies from diverse branches of industries from transport to medicine. (…) The firm represents executives and supervisory boards in contract negotiations and court disputes."
"Being included in 'The Legal 500' just four months after our merger as an employment law boutique is not only a great recognition of our hard work, but also a confirmation of our joint positioning and the potential it offers," say  Dr Wolfgang Kinner and Dr Ingrid Korenjak. "We are incredibly grateful for our clients' praise and see it as a great incentive and motivation for the future," the two partners agree.
Newly published: Lawyer Ranking 2020
Dr Wolfgang Kinner was recommended by the renowned international law firm guide Chambers Europe as Ranked Lawyer for Employment Law in Austria for the third time in a row.
Wolfgang Kinner is deeply grateful for this high recognition of his work and the work of the entire team. "Above all, I would like to thank my clients for their trust, without it this success would not be possible", says Wolfgang Kinner.
Especially in a time when employers are faced with new and unprecedented tasks every day, it is important to be able to rely on each other. Kinner Korenjak LAW is now at your side to deal with the effects of COVID-19 in your company in the best possible way.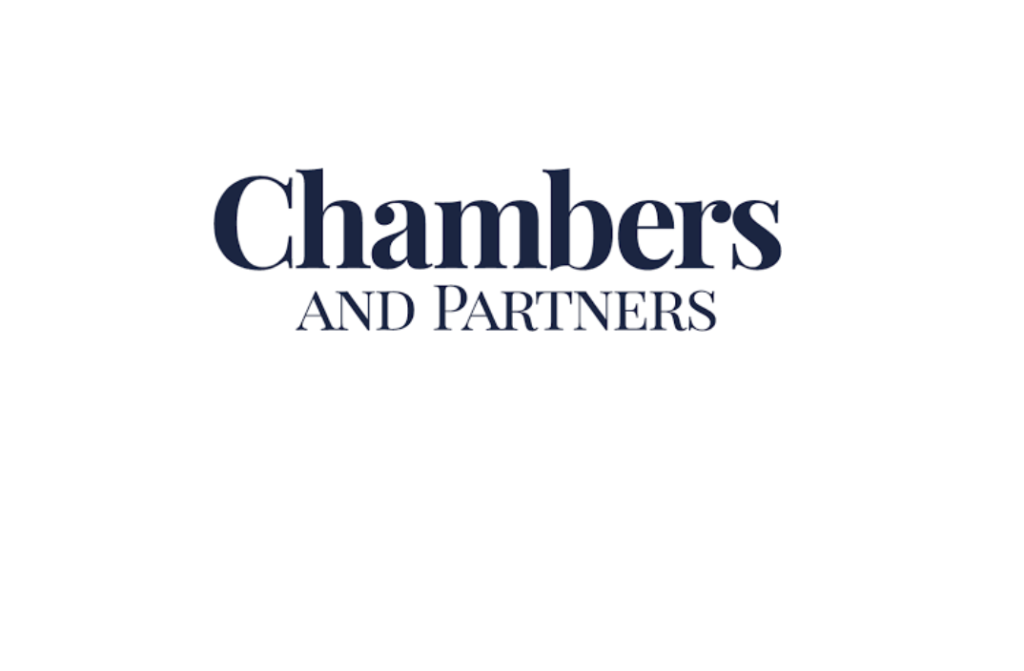 The modern boutique law firm for employment law
Since entering the profession of law we have committed ourselves to employment law.
We have many years of combined practice in well renowned law firms and the clear goal to offer personal consulting at the highest professional level. At the same time our boutique-structure enables us to implement projects and lawsuits of any complexity quickly and distinctly.
In cross-border cases we cooperate with selected law firms in the respective target countries.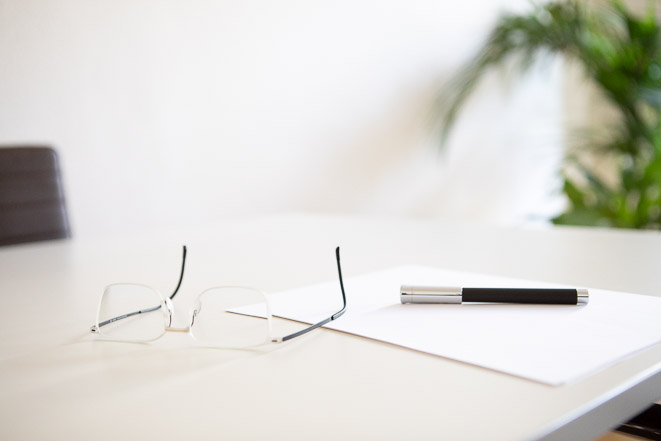 Our expertise has been awarded by international excellence rankings.