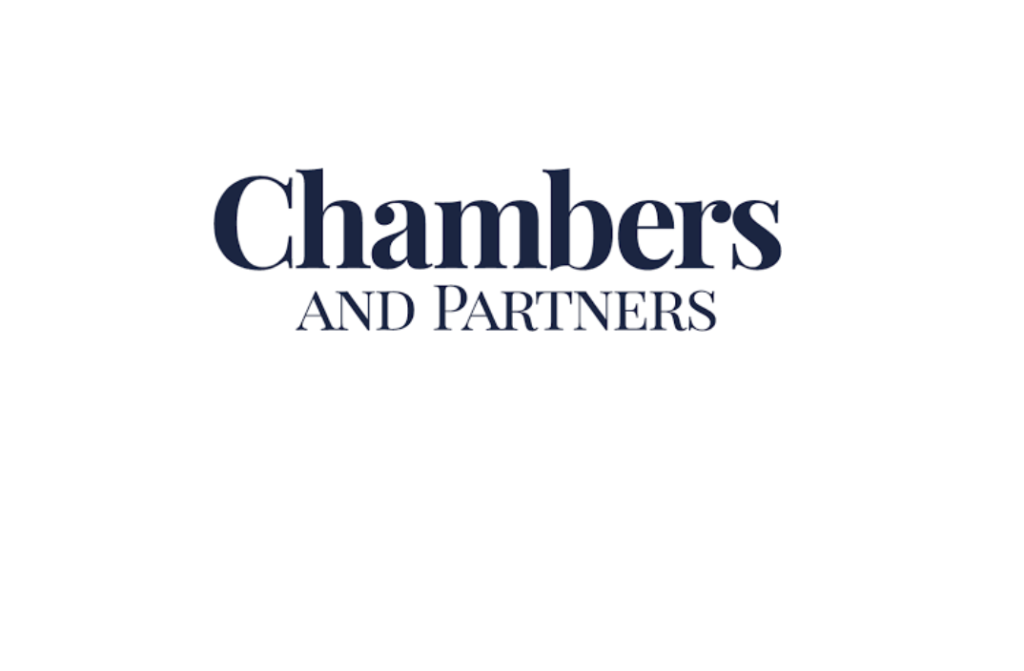 Newly published: Lawyer Ranking 2020
Dr Wolfgang Kinner was recommended by the renowned international law firm guide Chambers Europe as Ranked Lawyer for Employment Law in Austria for the third time in a row.
Wolfgang Kinner is deeply grateful for this high recognition of his work and the work of the entire team. "Above all, I would like to thank my clients for their trust, without it this success would not be possible", says Wolfgang Kinner.
Especially in a time when employers are faced with new and unprecedented tasks every day, it is important to be able to rely on each other. Kinner Korenjak LAW is now at your side to deal with the effects of COVID-19 in your company in the best possible way.
The modern boutique law firm for employment law
Since entering the profession of law we have committed ourselves to employment law.
We have many years of combined practice in well renowned law firms and the clear goal to offer personal consulting at the highest professional level. At the same time our boutique-structure enables us to implement projects and lawsuits of any complexity quickly and distinctly.
In cross-border cases we cooperate with selected law firms in the respective target countries.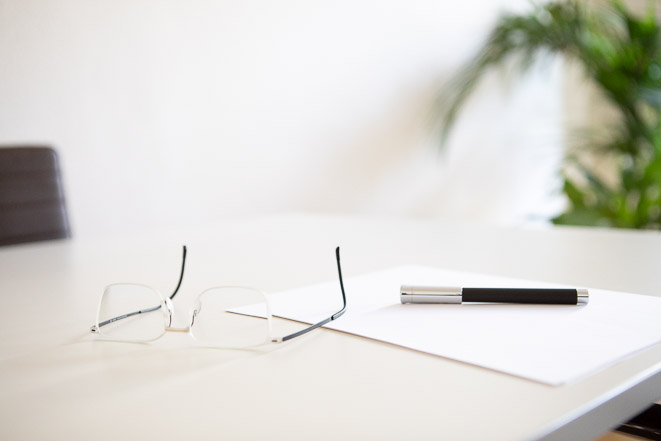 Our expertise has been awarded by international excellence rankings.